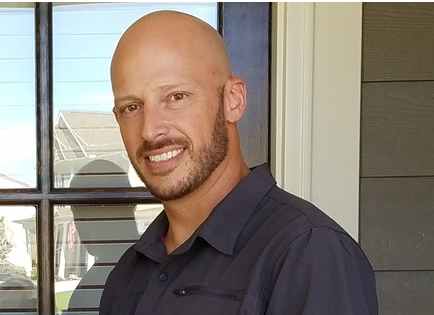 Justen Fetzer - Owner/Broker
In his previous career Justen spent 15 years earning the public's trust and building a reputation of integrity as a Police Officer. Justen most recently left the Raleigh Police Department as a Master Officer to pursue his passion for Real Estate full time. He now brings that same high level of integrity to his Real Estate clients.
Justen is the kind of Agent that you want to help you achieve your Real Estate Goals. Justen has a high level of personal knowledge, experience, and skill in single family and Investment properties in the Raleigh NC area. He also has experience remodeling, renovating and leasing his personal properties as well as clients.
Justen has developed a trusted network of photographer's, lenders, contractors, attorneys, stagers and other specialist that he passes on to his clients.
Justen is active in the community andhas coached a local soccer team, is involved with the YMCA YGuides and volunteers at Hope Community Church. He has also started the Law Enforcement Rebate Program and was a proud sponsor of the Teacher of the Month program on His Radio.
Leslie Fetzer - Owner/Agent
Leslie is an expert on matching people with the perfect home. Tired of searching and not finding what you are looking for? Give Leslie a call and she will track it down for you! Leslie is also passionate about remodeling and can help guide you with ideas to make your home more functional and valuable whether you plan to stay in your home or sell.
I can HELP you with...
Buying a home or investment property, Navigating the New Construction Process. Selling a home, Relocating 3 miles down the road or 3,000 mi across the country....just ask me how.